Testimonials for Dr. Achina Stein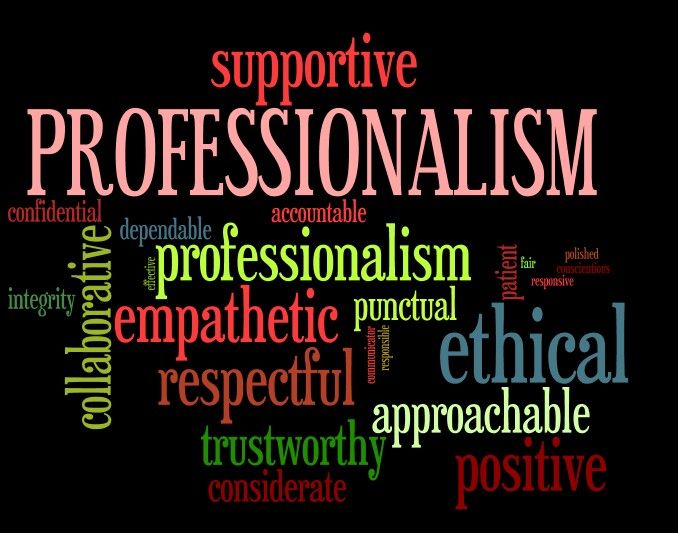 "Thank you so much for helping me a few years back. Speaking with you, I was really impressed by your professionalism, kindness and wisdom. They really helped me feel better."
S.B.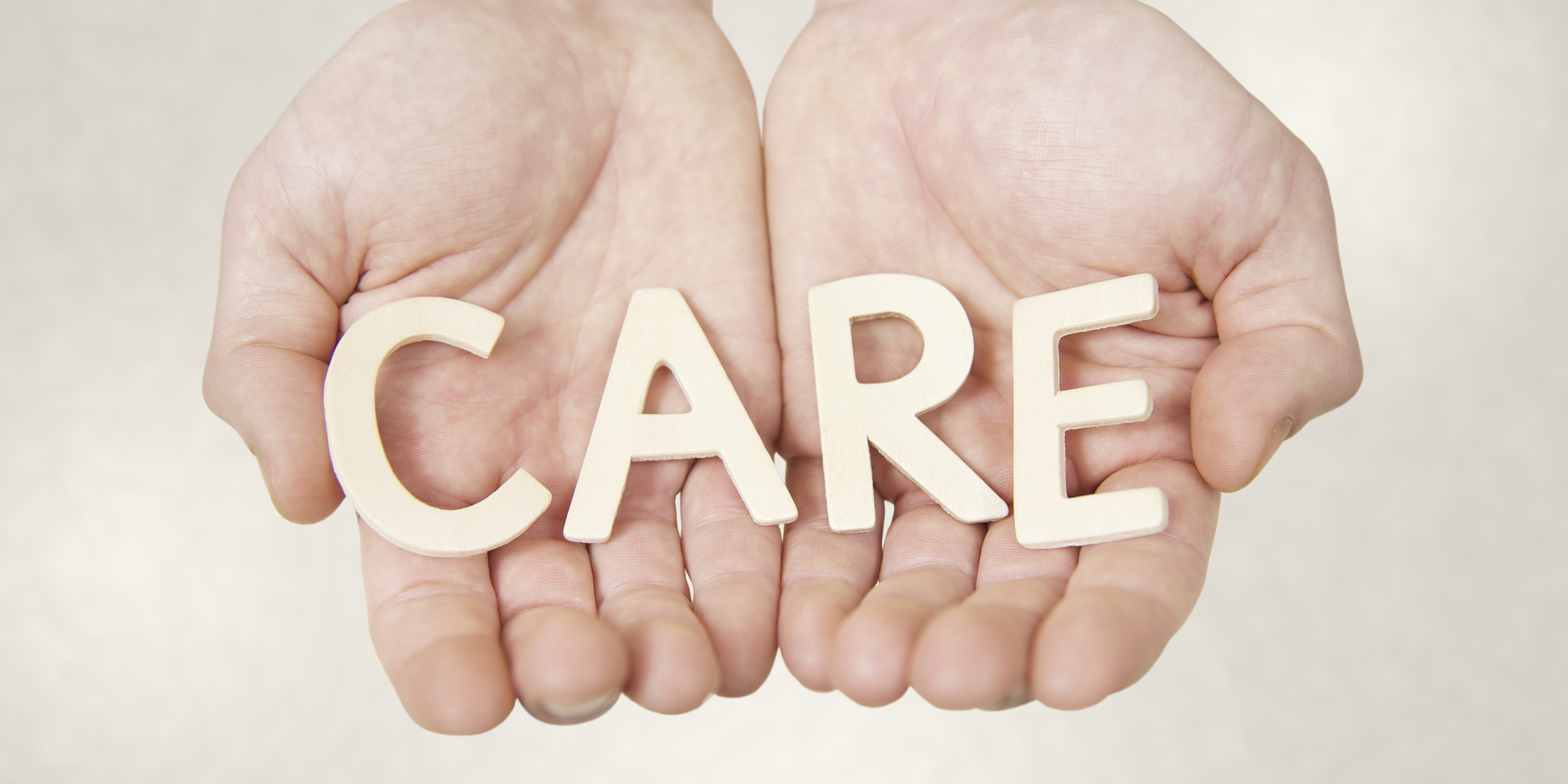 "Achina – I want to let you know how deeply saddened I am about the closure of Visions. I need you to also know that you and W***** were the BEST healthcare providers I have experienced in 50 years of living. You so helped my daughter D**** through a couple of very difficult years. THANK YOU."
K.V.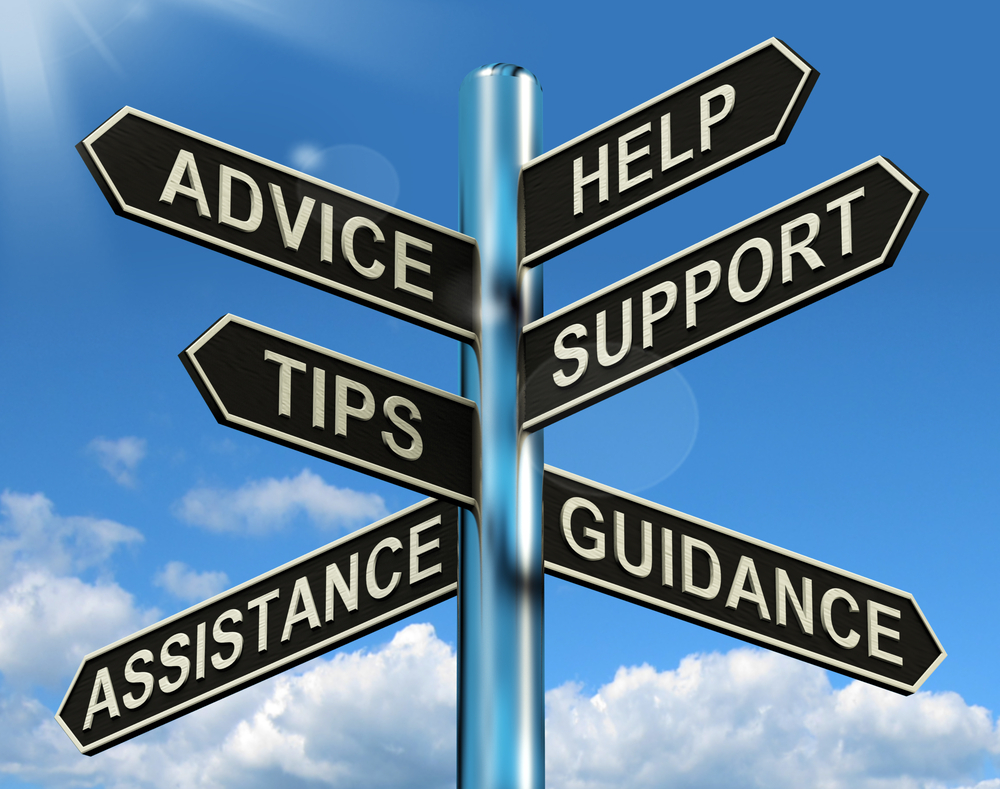 "Dear Achina, I do not have the words to express my admiration! Even though it was the beginning of our journey – your direction and guidance will last a lifetime. Much appreciation and best wishes on your new venture!"
K.M.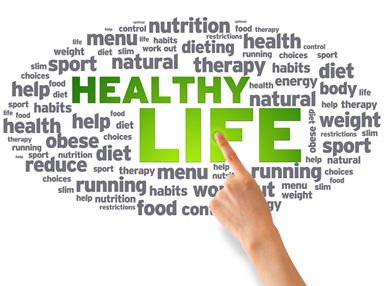 "I listen to friends and family talk about all the medications they take and realize how lucky I am to have Dr. Stein keeping me healthy as I age. With her guidance I am strong and vigorous at seventy-two. After many years on medications for digestive disorders which had plagued me, functional medicine has provided an alternative to more prescriptions. Thanks to Dr. Stein, I can look forward to a long and healthy life."
S.B.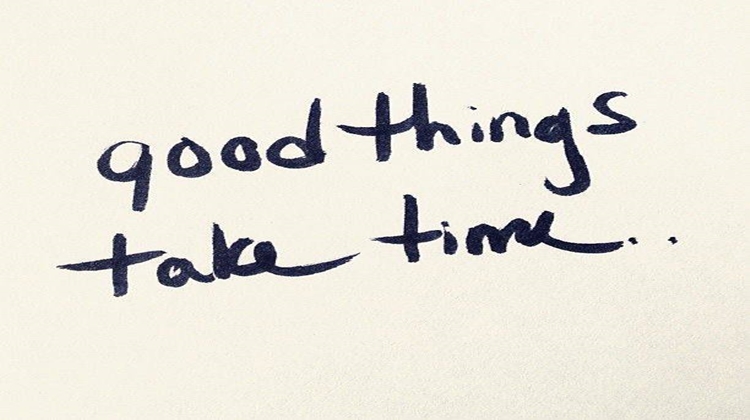 "Dear Dr. Stein, I appreciate your patience with me! You are the smartest doctor I've met, and I know you really care about people. Thanks for all your help."
B.M.
Testimonials for Sally Davidson, NP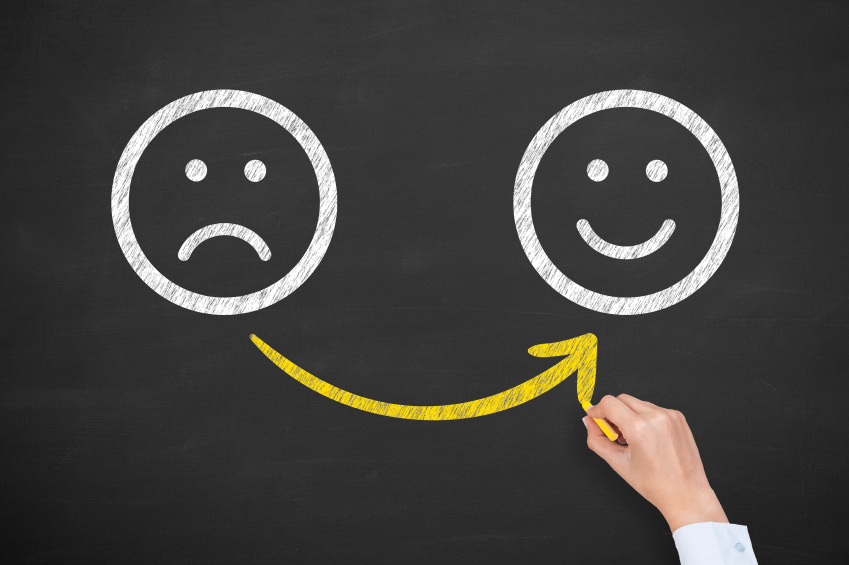 "Dear Mrs. Davidson, I want to thank you for spending so much time with me. I was in so much pain and you took so much time to listen to me and put so much effort into helping me be comfortable. I have seen a lot of doctors and not one of them came close to helping me the way you did. I don't know how to thank you except to send you this note to let you know your efforts are always so appreciated."
D.V.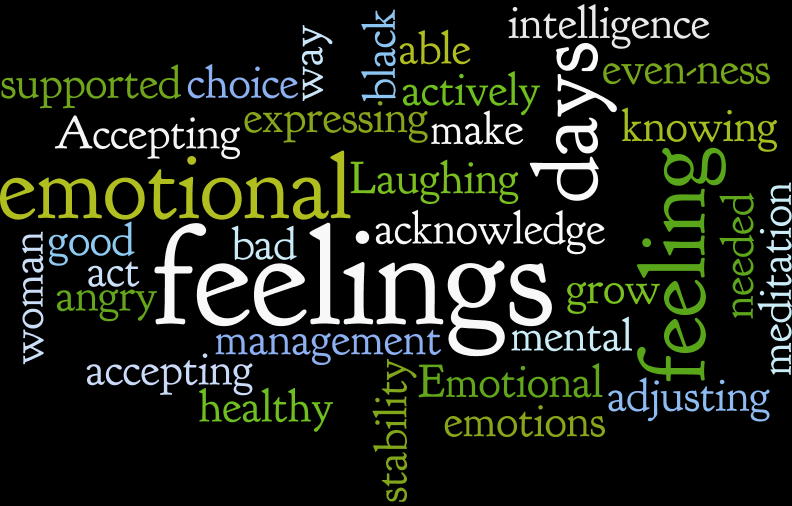 "Sally, Thank you for wisdom with (my son) ****. It was such a difficult time our families life and you have this ability to see through everything and find practical solutions to complex emotional issues. Our family would not have been the same had you not been there for us. I thank you from the bottom of my heart."
A.H.


"Sally, Please let me know when you open your new practice. You always helped me make good health decisions over the years and I miss your guidance. Cant wait to come see you again!"
G.G.