WELCOME TO FUNCTIONAL MIND
Optimal Medical Solutions
Imagine going to a physician or a nurse who LISTENS…
Someone who:
takes the time to get to know you well
addresses more than one issue
takes a holistic and comprehensive approach
has been educated in both conventional Western medicine and many alternative methods of treatment and can integrate those two worlds
like a detective, has been trained to put the pieces of your health puzzle together of WHY you are suffering.
is open-minded and will empower you to take control of your health.
As you can imagine, this requires TIME and we insist on devoting all that it takes. We are scientists – open-minded and knowledge seeking. We use the best that conventional Western medicine has to offer (as it can be life-saving in acute situations) and the best that functional medicine has to offer for the treatment of chronic illnesses.
Our philosophy is to begin treatment with the least invasive, least toxic, least dependent and most empowering choices. We believe in the body's natural healing abilities.
Our goal is to facilitate the healing process – to remove obstacles that impair your healing – to bring your body, mind and spirit back into balance.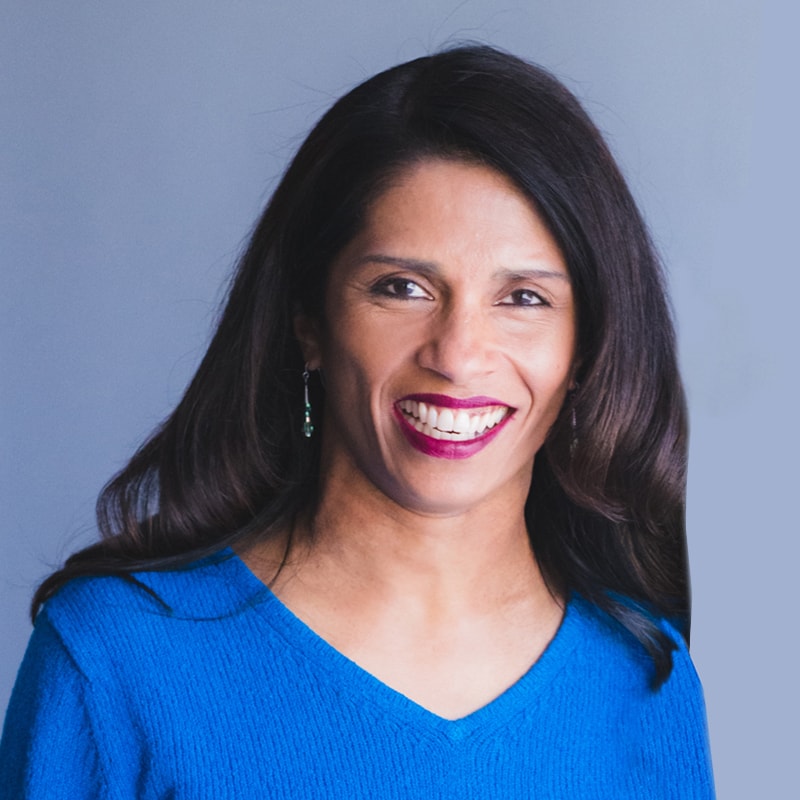 Partner
Dr. Stein uses functional medicine to help patients find the underlying causes of illness and the nutritional and biochemical imbalances that may be contributing to them.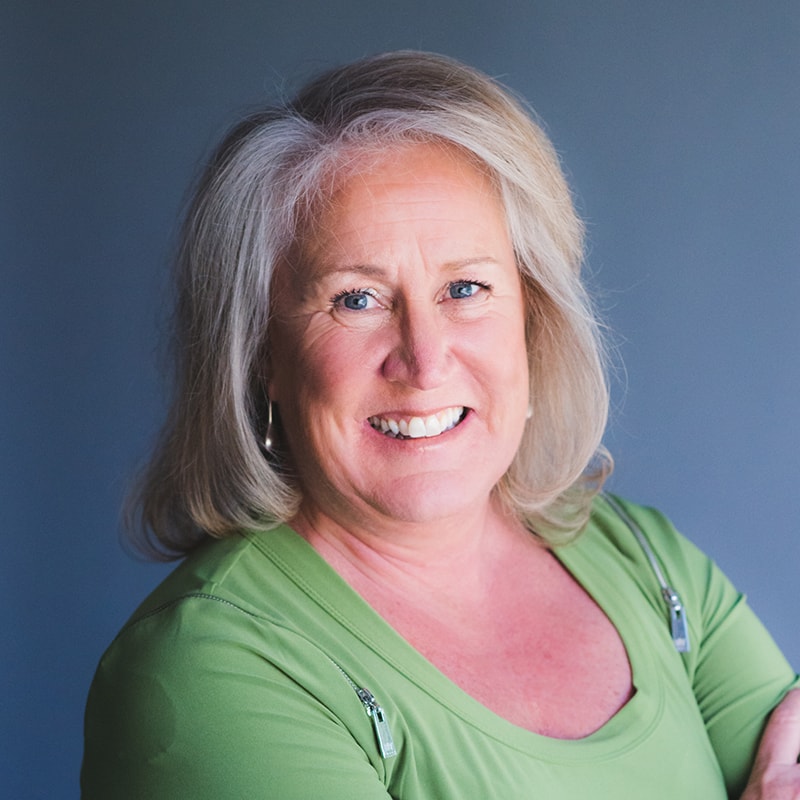 Partner
Sally feels that being open to really listening to people is part of the healing process.