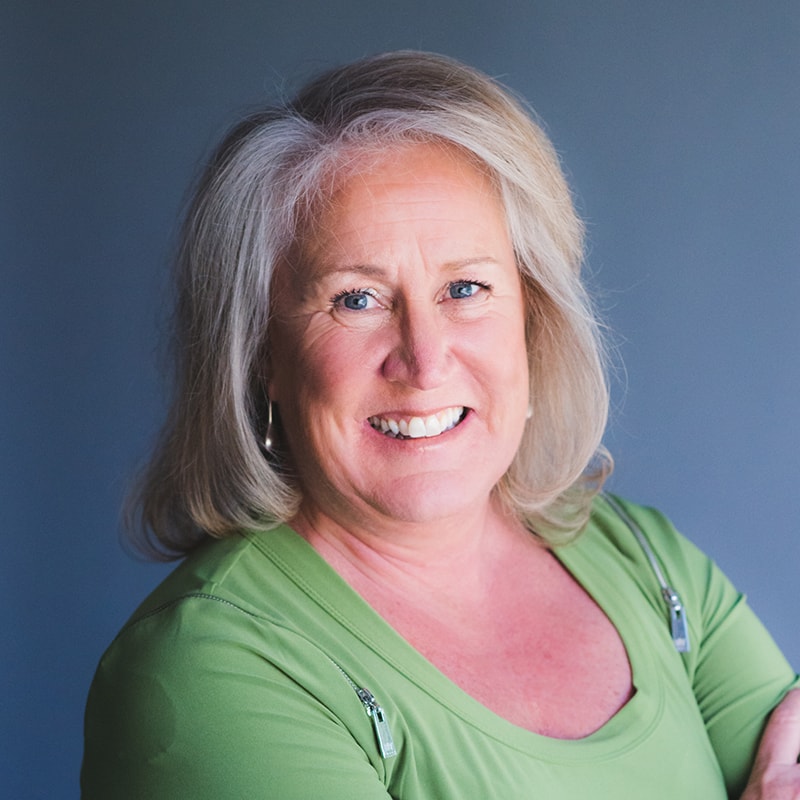 Sally Davidson, RN, MS, ANP-BC, IFMCP
Meet Sally Davidson, RN, MS, ANP-BC, IFMCP
Partner
Sally had been a nurse practitioner for 16 years and an RN for 18 years before returning to college to obtain her master's degree. She is the 3rd nurse practitioner in her family and having lively discussions with her sisters over the years helped mold her style of practice. Although she never was able to practice with her sisters, they often attended conferences together during the last 25 years. They were repeatedly drawn to the lectures that were more holistic in nature. They held a strong belief amongst themselves that patients could be better served through diet, exercise and lifestyle changes. The three sisters, always ahead of their time, were prescribing probiotics, fish oil and vitamin D long before their colleagues. When Sally discovered Functional Medicine, she knew that this was where she belonged. She spent the last 3 years attending the educational modules through the Institute for Functional Medicine to become certified in this field.
Having had Hashimoto's thyroiditis, she learned how to manage the condition without the need for prescription medications. She was able to accomplish this feat by eliminating gluten from her diet, obtaining foods and supplements that provided the proper nutrients while searching for a balance in her home and work life. These changes allowed her thyroid to heal.
Sally received her BSN from Northeastern University in the 1980s and then returned in the late 1990s for her master of science. Since obtaining her certification in Adult Primary Care, she has primarily worked in neurology with an emphasis in patients with psychiatric issues as well. She always felt that one had to heal the mind before one could expect to make the behavior changes necessary to become and remain healthy.
Patients will often say that they feel like they have known Sally their whole lives. She feels that being open to really listening to people is part of the healing process. Their story is who they are and how they arrived at this point in their health journey. She truly understands what makes people tick and where their motivation lies. That is what she does best.
Sally is the first certified IFM Nurse Practitioner in the state of RI.