UPCOMING EVENTS:
None at the moment.
PAST EVENTS:
February 16 & 17, 2019
Canonicus Camp & Conference Center, Exeter, RI
The Integrative Mental Health Conference offered a great chance for healthcare professionals to learn integrative care techniques and network with like-minded physicians, acupuncturists, psychologists, nurses, social workers, counselors, and therapists.
Achina and Sally spoke about The Functional Medicine approach to Gut Brain Health.  Achina also gave the Key Note speech and gave an amazing and inspiring talk.
We will keep working to change the face of medicine!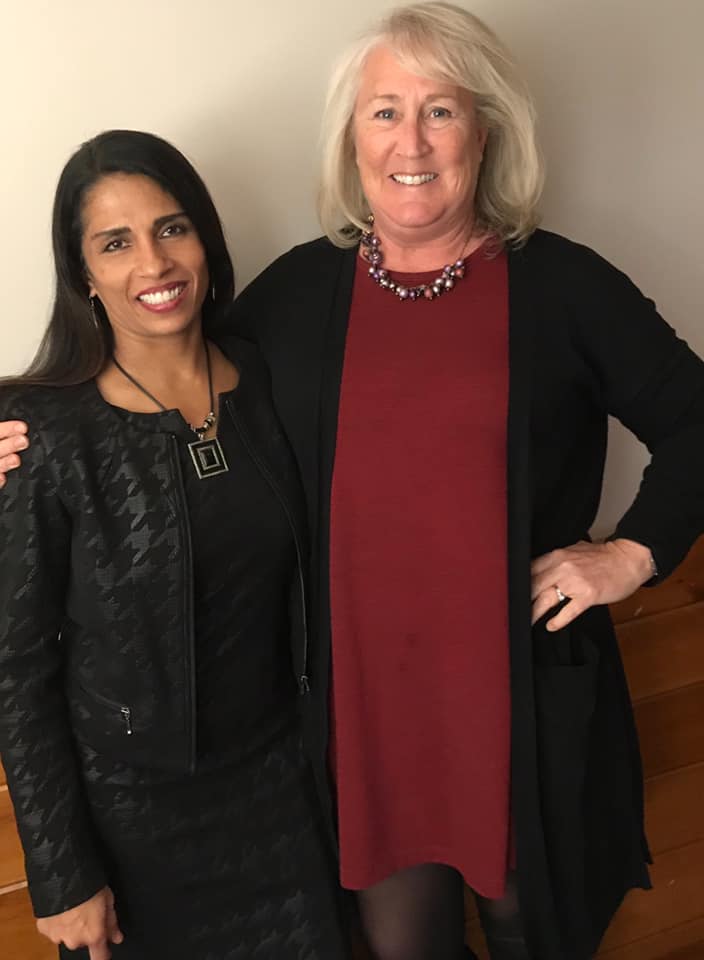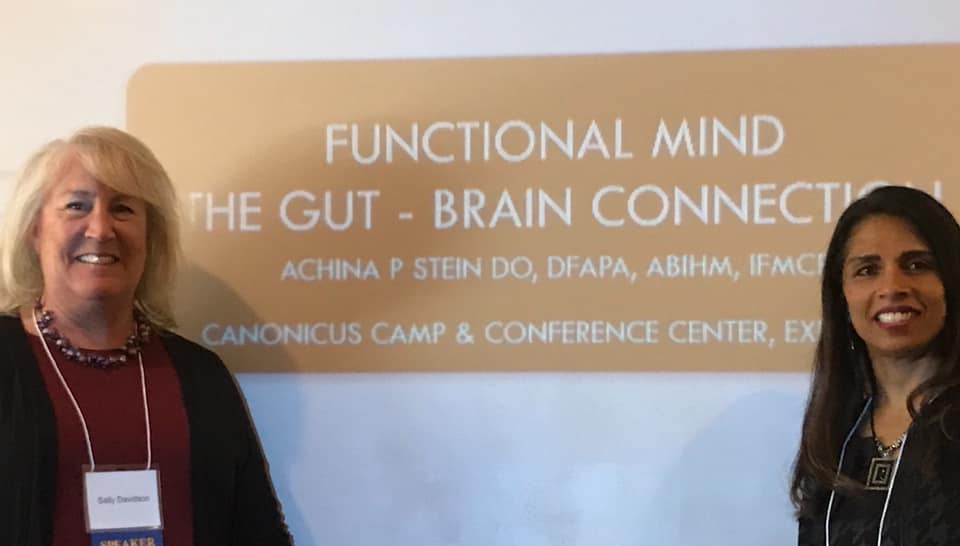 Thursday, October 20, 2016
7-9 pm
Bradley Hospital, Pine Room
Sally Davidson spoke about Functional Medicine and how they look at ADHD.
October 15, 2016
White's Restaurant
66 State Road in Westport, MA