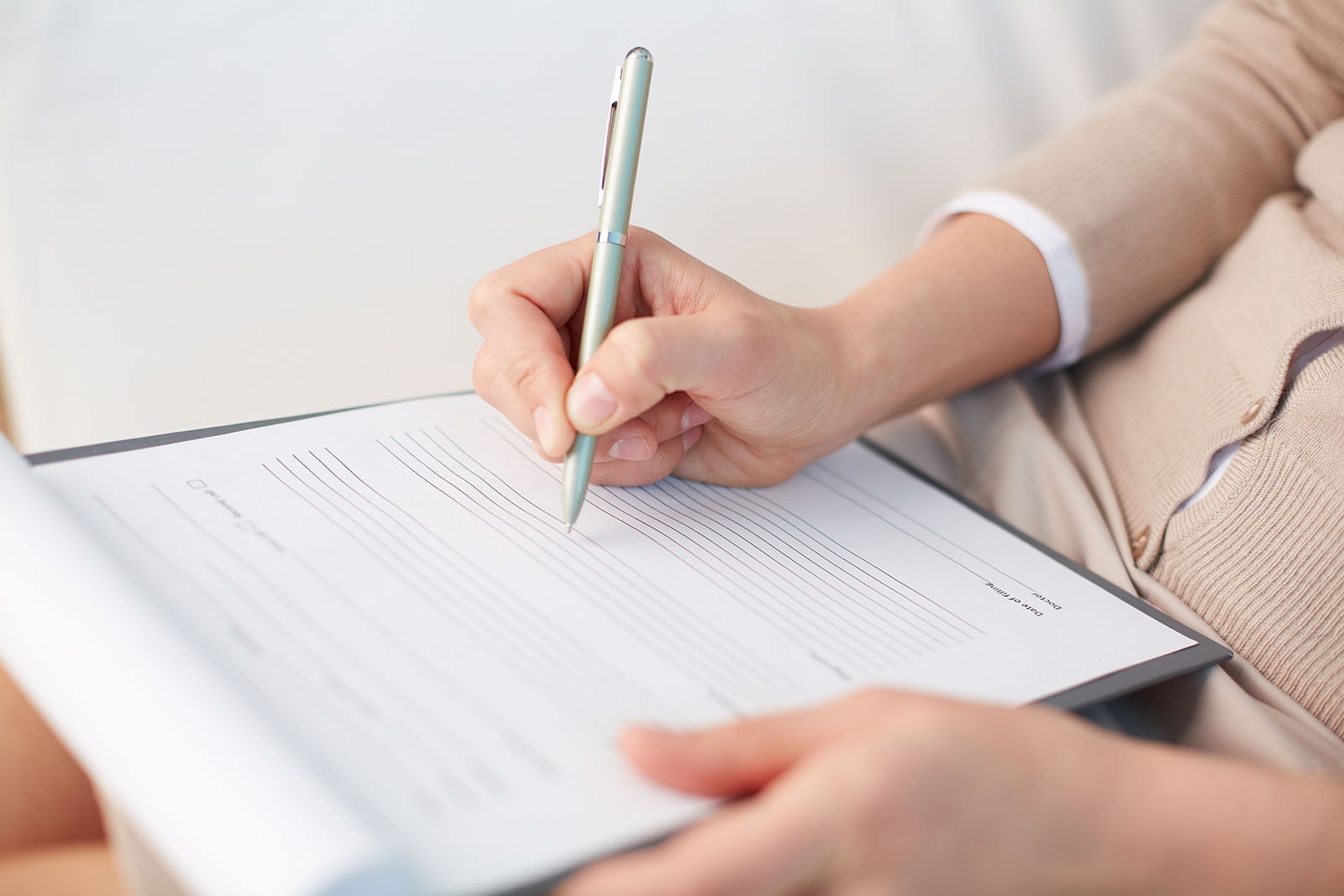 Your First Appointment
If you have been given an appointment, you will have to do some preparation.
We have a number of office policies that we need you to read and understand, agree to and/or authorize. We have it here for you to review. If you decide to schedule an appointment, we will send it to you for signature along with forms that we need to have completed in advance of your appointment through a company called IntakeQ.
Download and complete this form to have your current provider send records to us.
Authorization for Release of Medical Records
You will be given the opportunity to upload any recent bloodwork results over past 2-3 years and evaluations completed by other providers. We request that you send notes of your last physical exam and/or psychiatric evaluation and last note as well.
ON THE DAY OF YOUR APPOINTMENT, bring the actual bottles of supplements or medications you are currently taking and have taken in the past. We also recommend involving your partner or a friend in the process. However this is not required. If dietary or other lifestyle changes are required to benefit your health, it is often helpful to involve other family members in the process.