Summer Session 2018
BootCamps meet on Tuesday evenings from 6:30-8:30 pm.
July 31, Aug 14, Aug 28, Sept 11, Sept 25, Oct 9
BootCamps meet at:
Functional Mind LLC
250 Wampanoag Trail, Suite 305
East Providence, RI 02915
NOW ENROLLING:
Limited to 6 participants
To sign up: complete the form below
You're invited to join us for an incredible, life changing 6 weeks of BootCamp designed to educate and motivate you to take charge of your health!
Throughout the Boot Camps we will tailor the modules based on the personal needs of our intimate group of only 6 participants.
Below is a list of the different modules offered by the BootCamp. Each group will take part in six of the modules that are best suited for the group. The Introduction and Closing Celebration along with 4 others as listed.
Modules:
Introduction: In this module, we will help you put your story on a "timeline" to determine what the root causes are.
Gut: A healthy life begins with a healthy gut. Repair the gut barrier and digestive processes. Learn how food impacts our overall well-being.
Stress: Create and cultivate your sense of calm, good night's rest and more energy.
Immune: Restore your body's defense and repair system to reduce inflammation.
Metabolic: Lose weight, balance your blood sugars, strengthen your heart & maximize your metabolism.
Detox: Learn how to reduce your toxin burden.
Hormones: Learn how to restore harmony to your hormones naturally.
Closing Celebration: In the last module we will celebrate your big wins in the BootCamp and to inform you of ways to maintain & continue your walk to wellness!
Fees:
We are offering these BootCamps to people who are motivated and disciplined to do the work needed to change their lives but don't have the financial means to work with us on an individual basis.
Our initial consultation is $600 for a 2 hour face to face session. Much of our time is spent educating people about lifestyle and dietary changes. We find that we say the same thing again and again. So why not say the same thing once to a group? So we decided to have groups of 6 people at $100 per session. Each group session is 2 hours every other week for 6 weeks so in the end you get 12 hours of YOU TIME for $600 and you make a bunch of friends who motivate you and encourage you to continue your journey. You won't have to be alone or do it alone!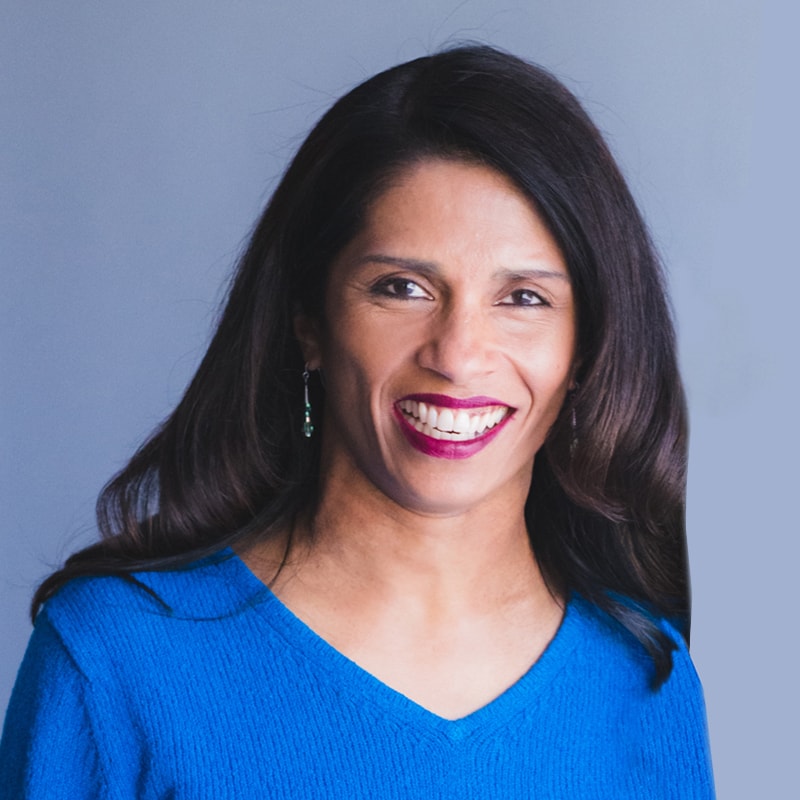 Achina Stein 
DO, DFAPA, ABIHM, IFMCP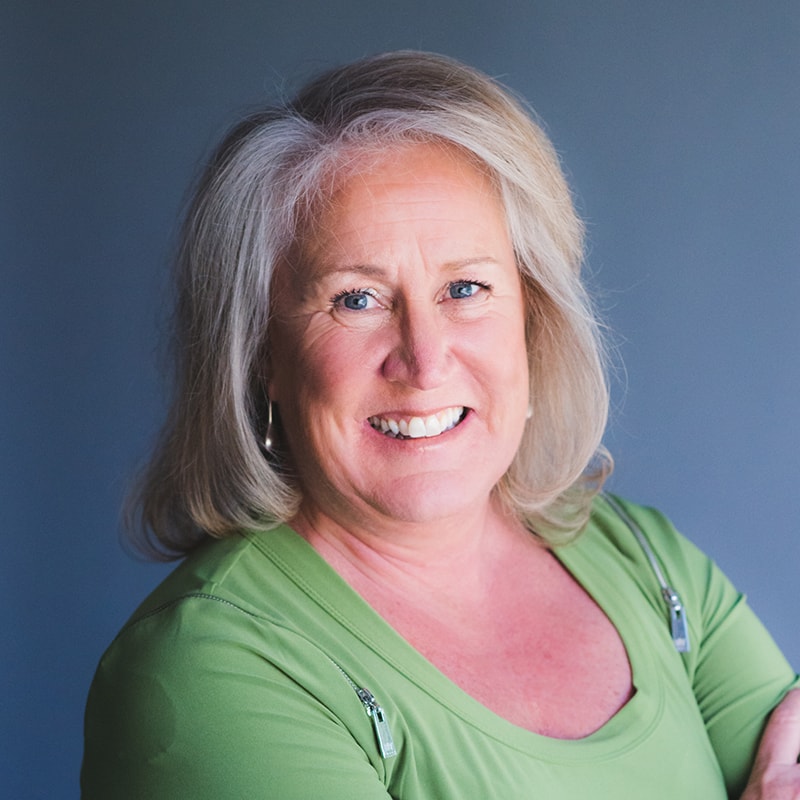 Sally Davidson
RN, MS, ANP-BC, IFMCP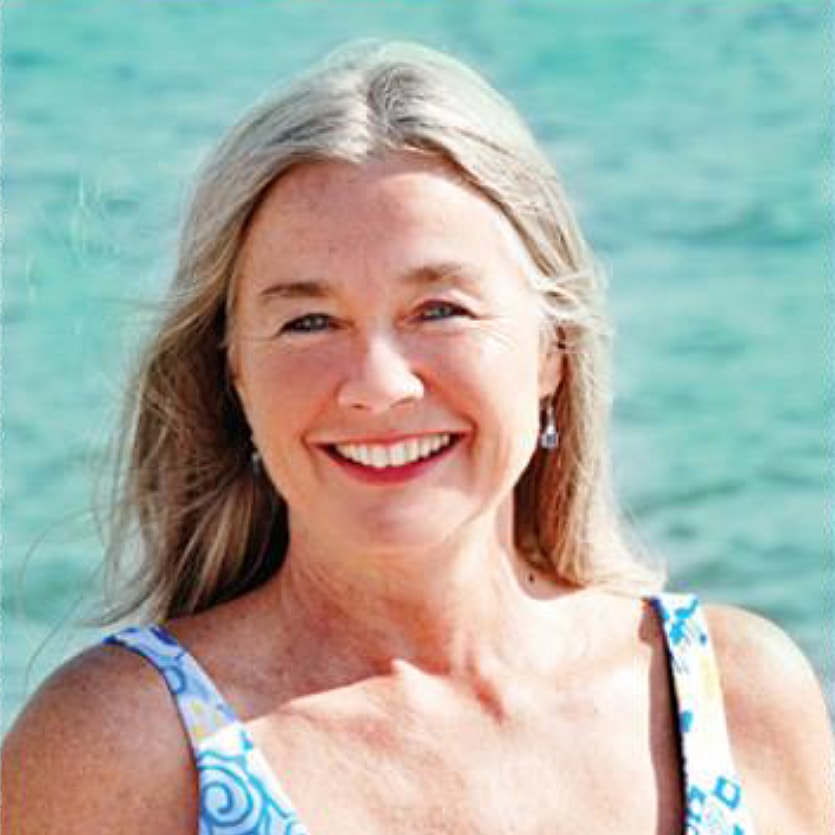 Kathleen Mitchell
RDH, CHHC, CFN, AFMC 
To sign up to the HealThySelf BootCamp, fill out the form below: (limited to 6 participants)