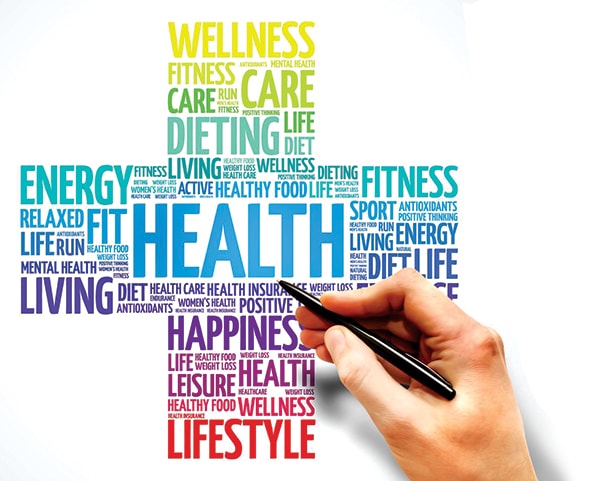 Much of what we do is educating you along the way on your journey to health. We find that many times we say the same things to people in individual sessions. Why not say it to a group of people instead and spread out the cost? We will be offering health enhancing strategies through a variety of intense group intervals in 1 hour sessions weekly for six weeks. Research shows that people attain wellness through a group effort of 8-10 people in a community setting.
Educational modules will focus on the following topics: Introduction – Learning a new way of thinking about health and wellness, Stress/Hormone, GI/Nutrition, Inflammation, Detoxification, and Energy production. We will teach you what to do, however, it can be quite overwhelming to embark on this journey alone. Working with others makes it easier and spreads out the work that needs to be done to make changes in your lifestyle. The support of the group makes it easier and fun! This is a great affordable approach to feeling better. However some people may need more individual attention; we can certainly arrange to see you individually as well.
The cost? Equivalent to a mani-pedi. If you can afford a mani-pedi, you can afford us.
Stay tuned!