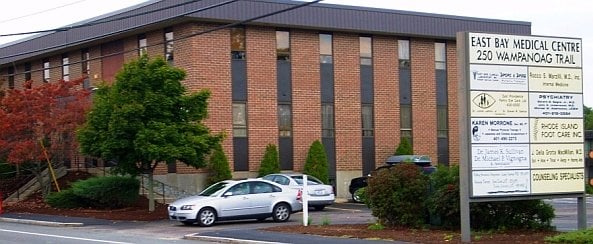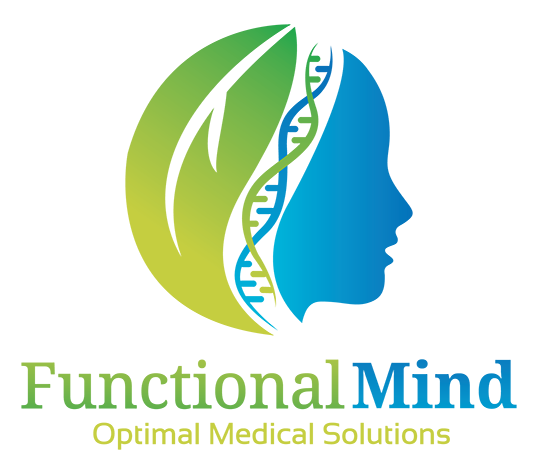 This form is for NON-MEDICAL communications only! If you have a question regarding your medical care and need a response in less than 48 hours, please call our office. Thank you.
If this is an EMERGENCY, call 911 immediately! This form is not meant for EMERGENCIES!
If you would like to find out if we are the right practice for you, please fill out the Request a Free Consultation Form.
By filling out the form below, you will also be submitted to our mailing list so we can send you news and updates about Functional Mind LLC.
Phone: 401-270-4541
Fax: 401-270-4081
250 Wampanoag Trail,
Suite 305,
East Providence, RI 02915

By Appointment Only